INTRUDER ALARMS FOR DEVELOPERS & SELF BUILD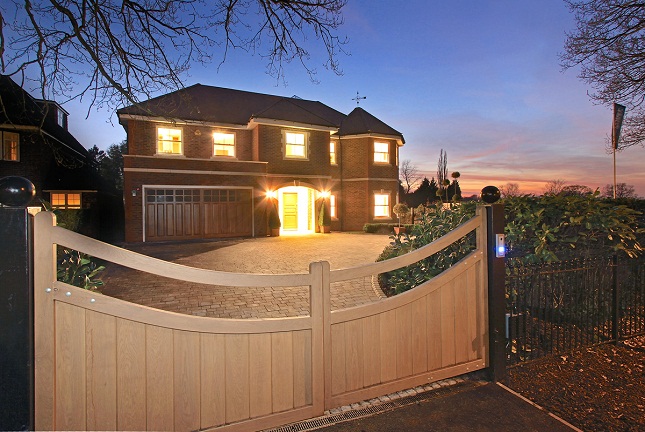 We fully understand the time constraints on today's developments and the schedules that have to be maintained for other trades.
We are not electrical contractors who install wholesalers 'kit alarms' as an addition to their main business – We Design – Install & Maintain Insurance approved Intruder Alarm Systems which will meet your clients insurers requirements and where, if necessary can be connected to our alarm receiving centre (ARC) to obtain Police Response without the need of expensive upgrade.
PROPERTY DEVELOPERS
We are able to supply full specifications & quotations for any size development and which if accepted by the contractor we will either carry out first fix cabling ourselves or we will produce marked up drawings detailing cable requirements & routing for the sites electrical contractors to install, which is becoming more common these days on larger developments.
All quotations / specifications are supplied with a Hazard & Site Risk Assesment.
When second fix is required our engineers will be sent to site to install and commission each system as required.
Where necessary handover packs will be provided, or if preferred we will carry out a comprehensive handover to the buyer of the property to ensure that they are fully convercent with system operation.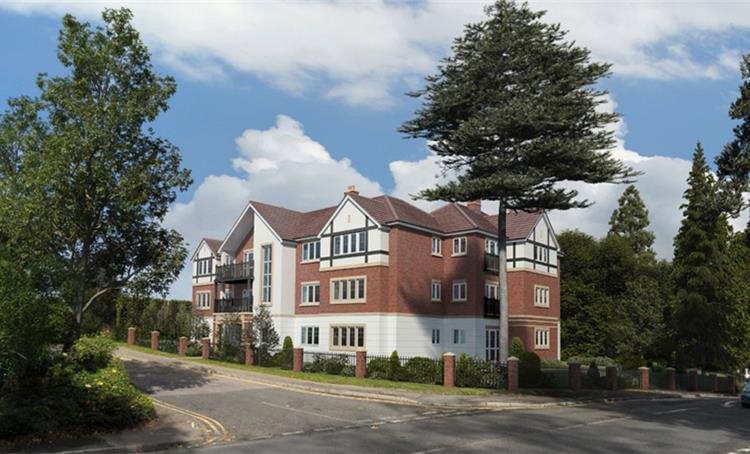 Whether it is a 6 zone 3 bedroom semi detached house or a 60 zone Surrey Mansion we are able to Design – Install & Maintain an Intruder Alarm System to meet your clients needs or the developers budget.
If you would like to discuss an up coming development or would like some advice please do not hesitate to Contact Us.
SELF BUILDERS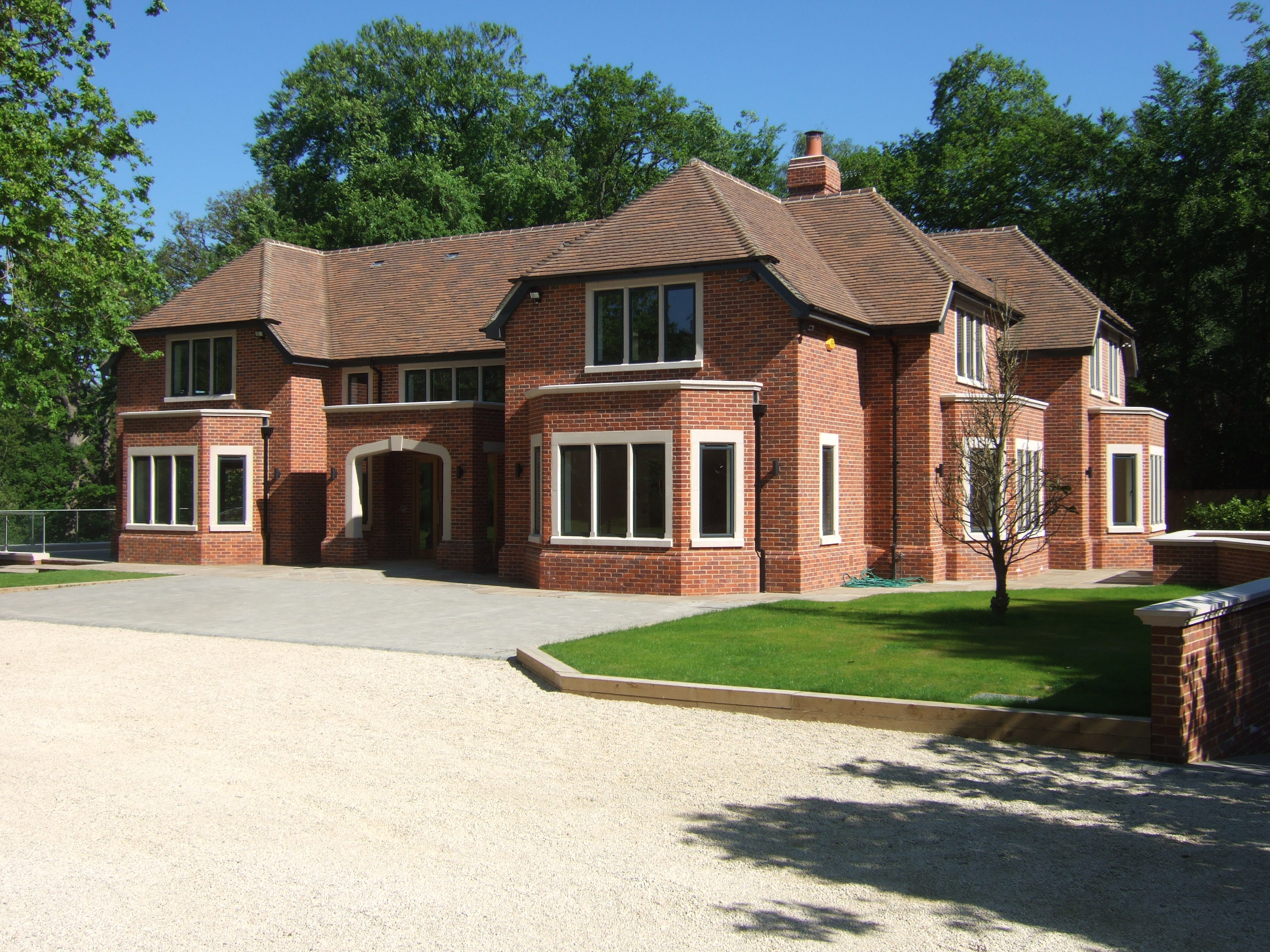 If you are a Self Builder and have an upcoming development or renovation project and would like to discuss your project, please contact us.
We are able to offer you the exact same services as we would a larger developer.
Upon viewing your site & floor layout plans and discussing your requirements we are able to produce a full system specification and quotation. If accepted we will either first fix cable your property at the agreed time or we can produce fully marked up drawings for you or your site electrician to follow and install the required cabling to our specification.
We will then, at an agreed time come to site and 2nd fix the installation and commission ready for handover and demonstration.